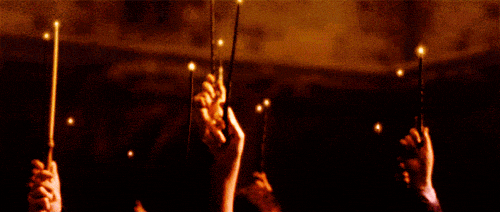 Welcome one and all to Hogwarts School of Witchcraft and Wizardry!
This is the site club for anything and everything Harry Potter related!
(Well. anything in that same world of course!)
Feel free to discuss anything that has to do with the series, however if
you wish to state something major such as a spoiler, please do put a
warning in just in case someone hasn't quite reached that point yet!
Let the magic begin!


...